Contact Centre for Military Studies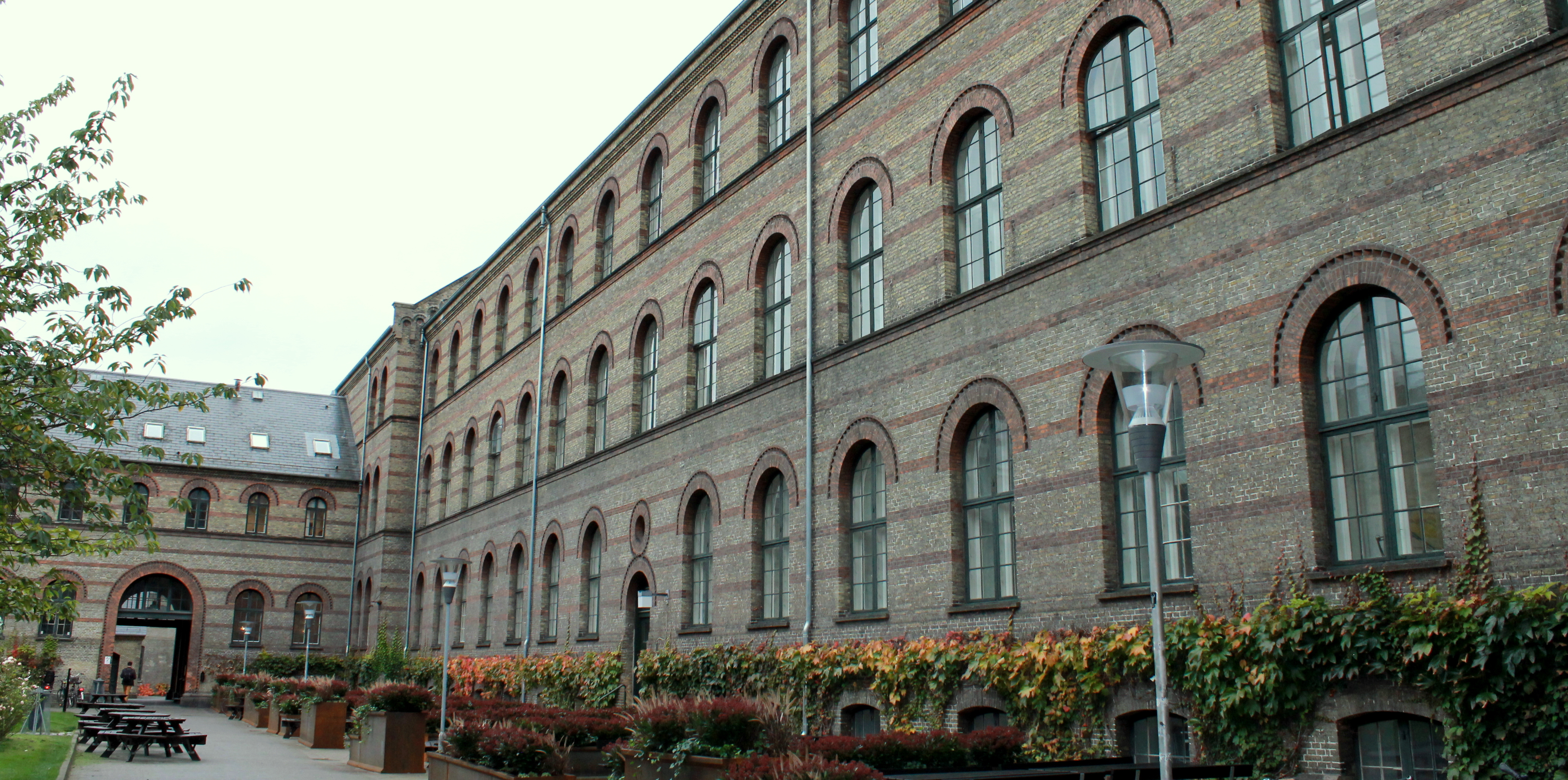 Centre for Military Studies is located at the former municipal hospital of Copenhagen (Kommunehospitalet - today known as Centre for Health and Society) right across from the Botanic Garden.
Office numbers contain all the information about building number, floor and, of course, room number that is needed to find any room on the premises. First digit indicates building number, second digit indicates on which floor the room is located and the third digit is the room number, e.g. room 8.1.05 is located in Building 8 on the 1st floor.
0 (zero) as second digit stands for the ground floor, e.g. room 5.0.34.
01 (zero-one) as second digit stands for the basement, e.g. room 7.01.02.
Bus number 6A, 14, 40, 42 and 43 all have stops near Centre for Health and Society.
The nearest metro station is "Nørreport". From there, it is a seven minute walk to the campus.
If arriving by car, parking space is available on the campus' premises. Please be advised that you must request a parking permit from CMS.