17 June 2019
Well-attended CMS seminar on NATO and the future of Arctic and High North Security
Tuesday, June 11, Centre for Military Studies had invited four Nordic researchers to discuss NATO's role in the Arctic and High North within the next 5-10 years. The panelists included professor Valur Ingimundarson (University of Iceland), associate professor Paal Sigurd Hilde (Norwegian Institute for Defence Studies), senior advisor Karsten Friis (Norwegian Institute of International Affairs) and our own deputy director Kristian Søby Kristensen (CMS).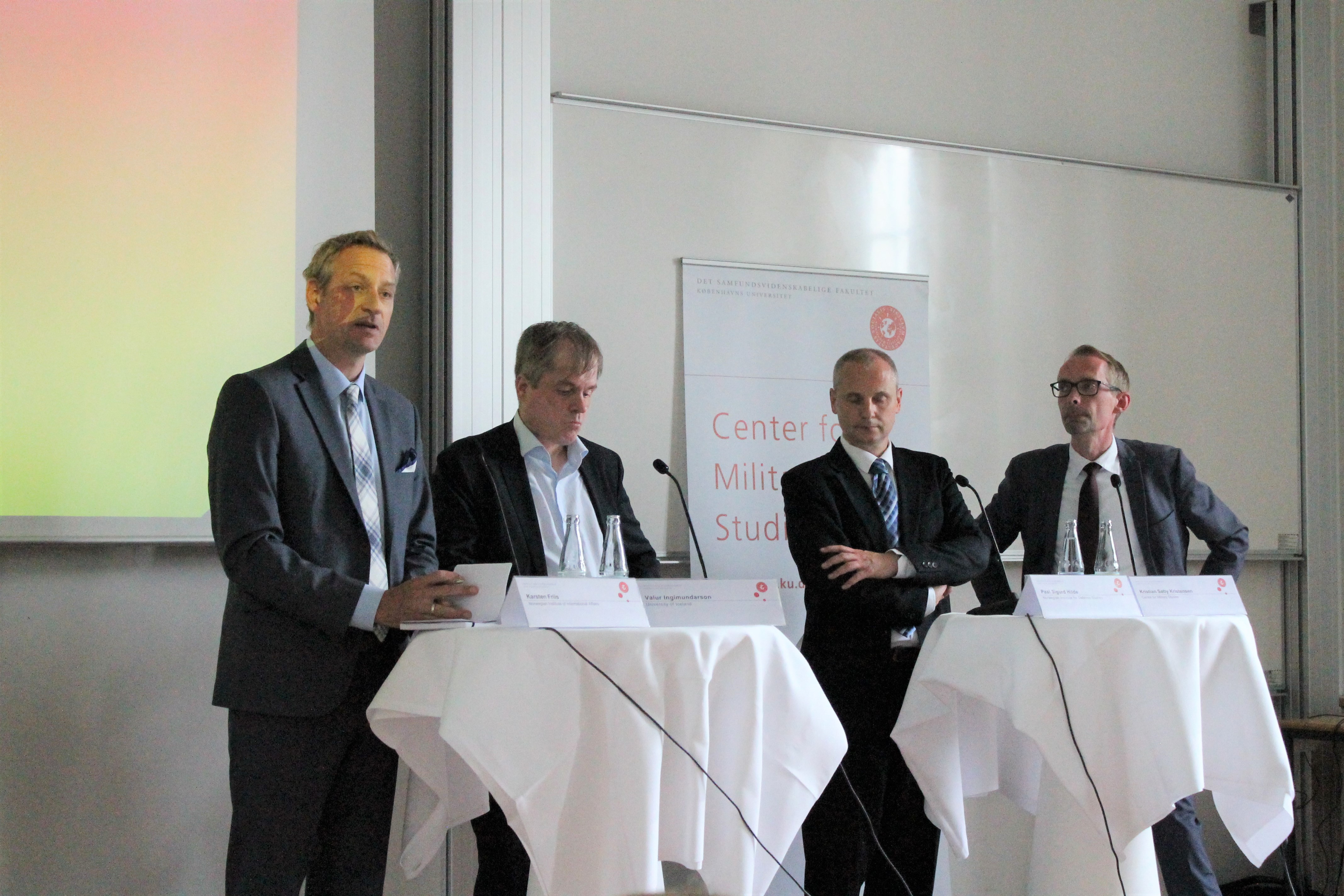 They started the debate by outlining their perspectives on the main challenges confronting NATO in the Arctic, which was then followed by a lively discussion moderated by director Henrik Breitenbauch (CMS) centered around questions raised by an engaged audience. Among the issues discussed were the interests of great powers like China, Russia and the US in the region, how environmental changes could affect future patterns of conflict, and what role NATO and Denmark could/should play in the region.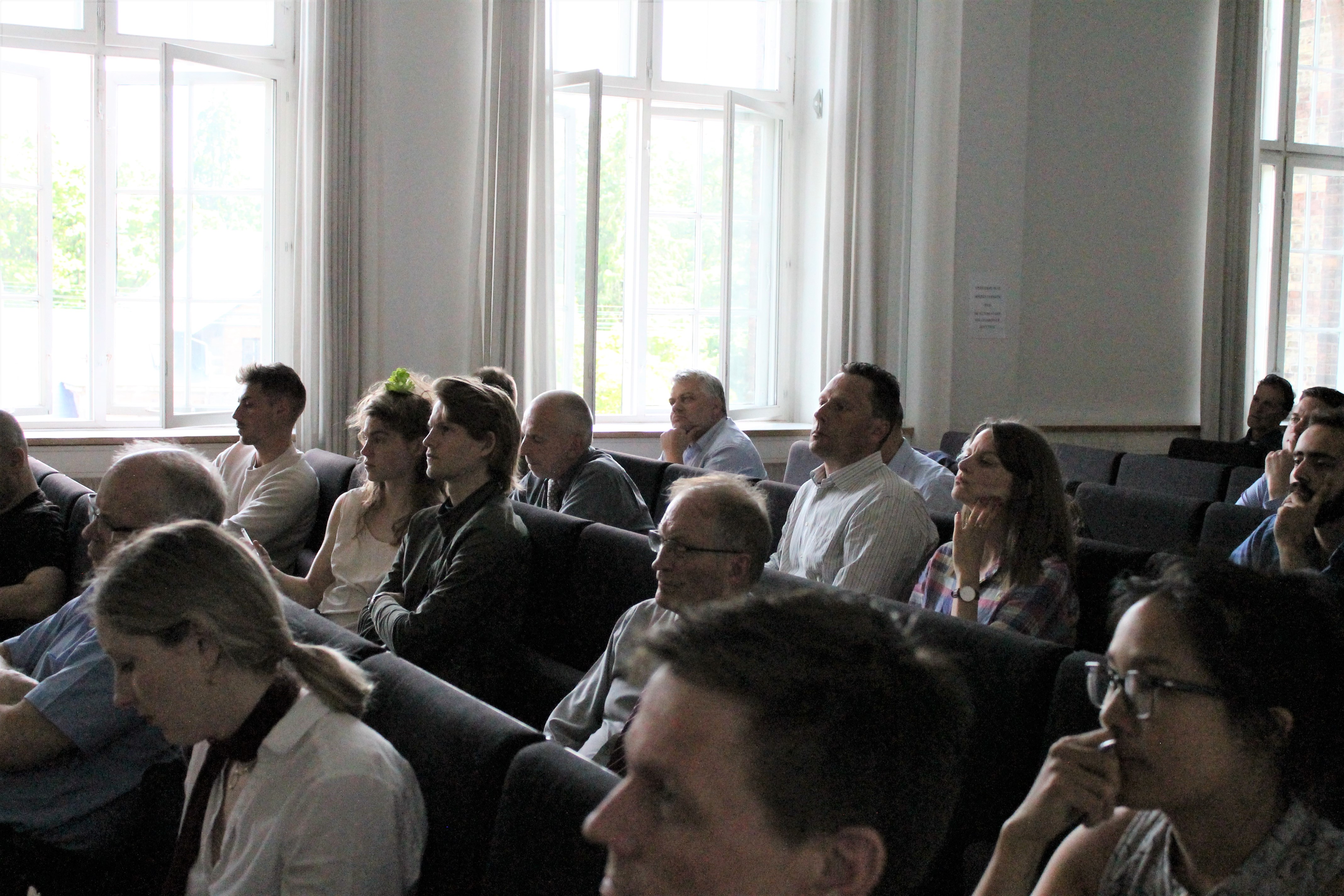 Earlier in the day, the invited researchers had also discussed these issues in a closed workshop session at CMS with high-level decision-makers from the Danish and Norwegian Ministry of Defence as well as the Danish Ministry of Foreign Affairs. The workshop was part of the "New Perspectives on Shared Security – NATO's Next 70 Years" series of workshops launched by NATO.