17 August 2017
Summer School: Danish defence spokesmen in panel debate
Our yearly summer school on Danish defence policy and strategic studies yesterday ended in the company of defence spokesmen Holger K. Nielsen, Rasmus Jarlov, Henrik Dam Kristensen, Marie Krarup and Peter Juel Jensen.
This gave the students the opportunity to direct some of the many questions raised by the last weeks of classes towards the people who make the most important decisions when it comes to Danish defence policy. Amongst other topics, this brought to the agenda the Arctic, cyber security and conscription - all connected to the negotiations of the upcoming defence agreement.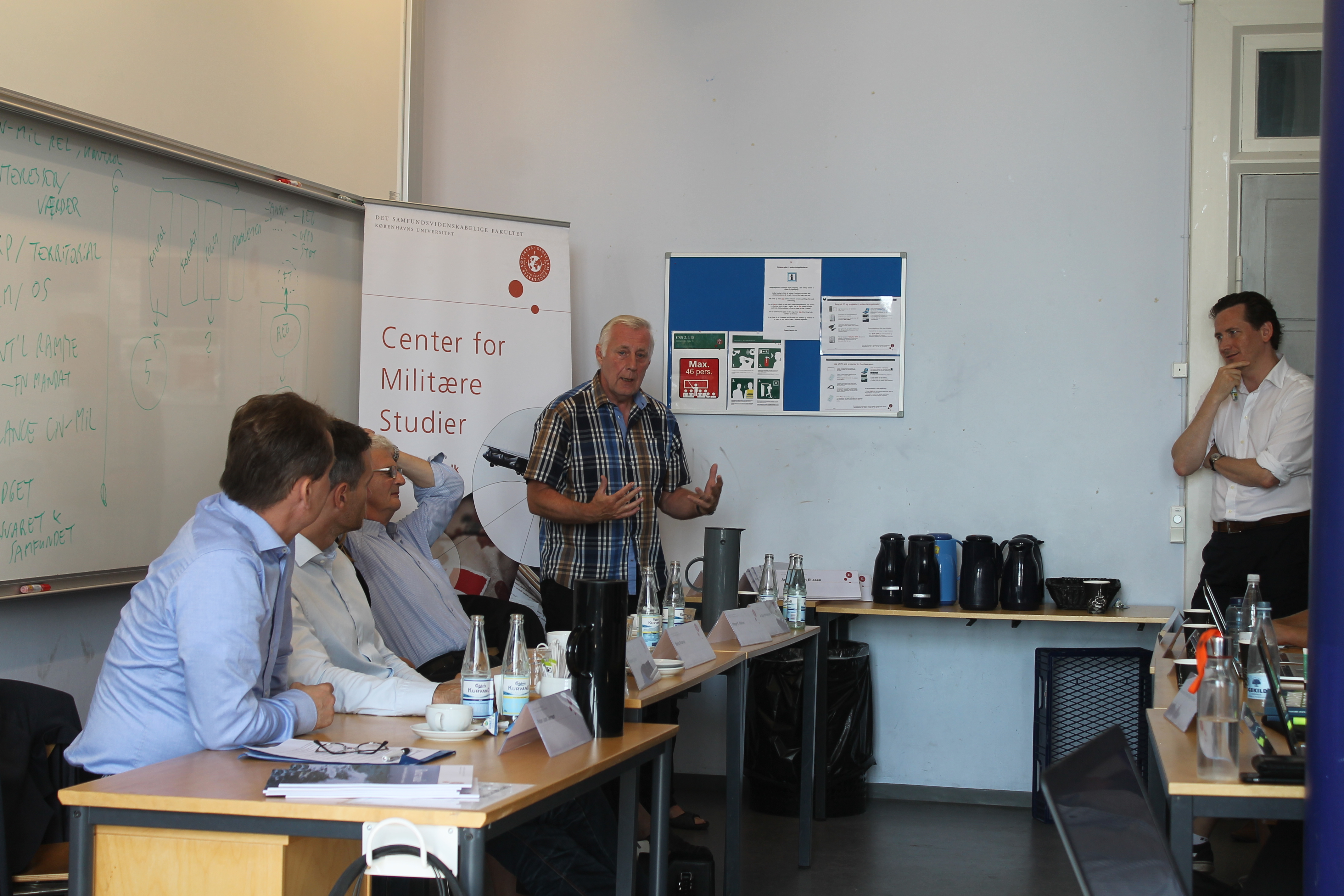 Previous to today's panel debate, the students have attended two weeks of classes with both academic researchers and practicians from the Danish military, who have covered a broad agenda on defence policy and strategic studies, ranging from Clausewitz to modern airpower.