12 September 2019
Public hearing on military cyber security
CMS held a public hearing on military cyber security on Wednesday, 11 September, in collaboration with the Defence Committee of the Danish Parliament. Experts from both the US and Europe were invited to discuss the importance of cyber security for a small state like Denmark.
The chairman of the Defence Committee, Naser Khader, opened the hearing, which took place in Landstingssalen at Christiansborg. He emphasised the importance of the ability to counter cyber threats against Denmark, now and in the future.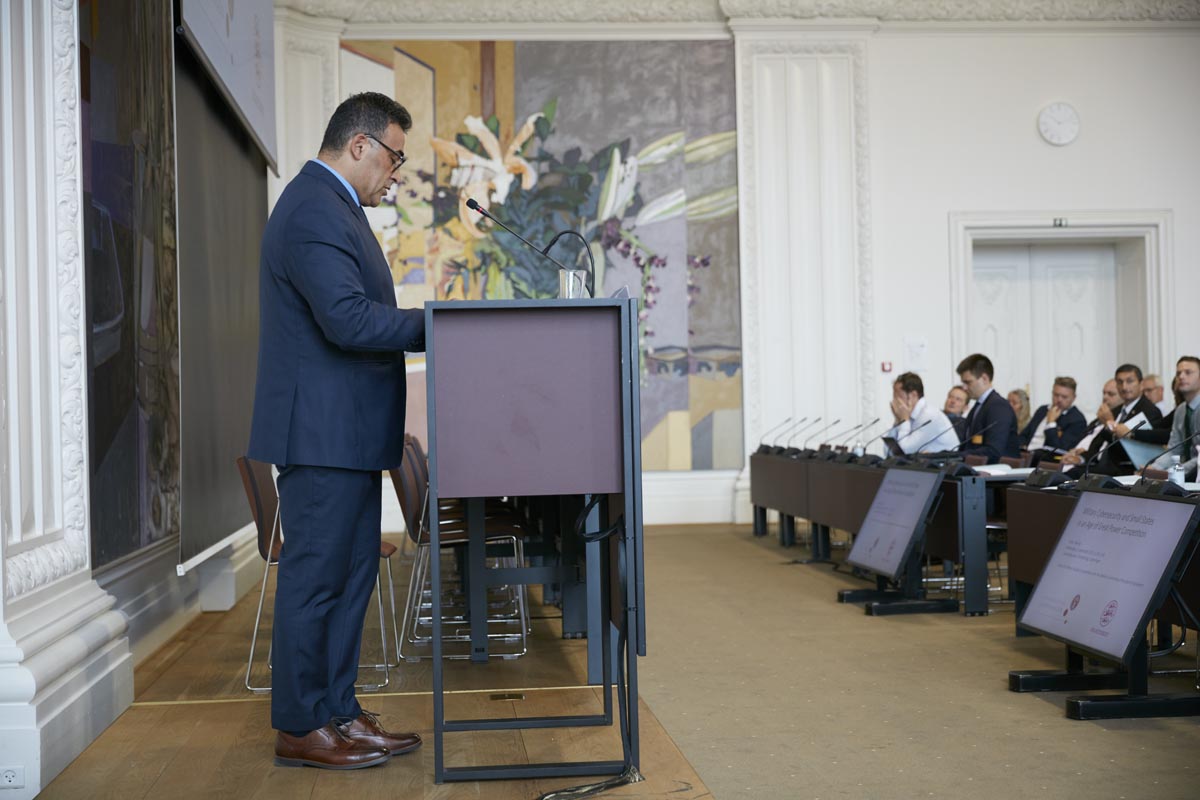 Next, the floor was passed on to the first panel session. The panelists were Gary Schaub Jr. (CMS), Christopher Bronk (University of Houston) and Chris Demchak (US Naval War College). Under the headline "Cyber Weapons in Military Operations", they discussed the cyber threat in the context of the increased competition between the US and China, and what challenges it poses to a small state like Denmark. Kristian Søby Kristensen (CMS) moderated the debate.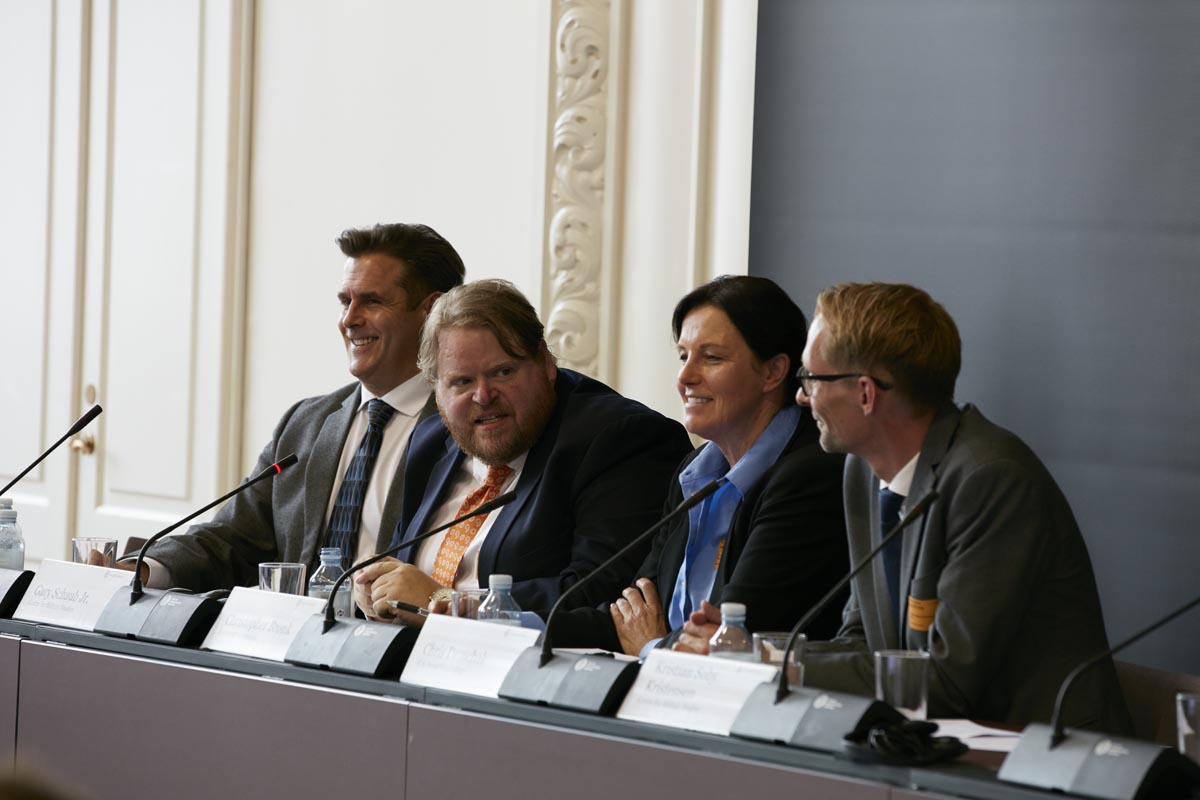 In the second panel session, titled "Cyber and defense policy", the discussion's focus moved from internatonal conflict structures to the organisational and state level with contributions from Bastian Giegerich (IISS), Lior Tabansky (Tel Aviv University) and Ole Felix Dahl (Norwegian Ministry of Defense), who provided concrete examples of how other small states organise their cyber defence. Henrik Breitenbauch moderated the debate.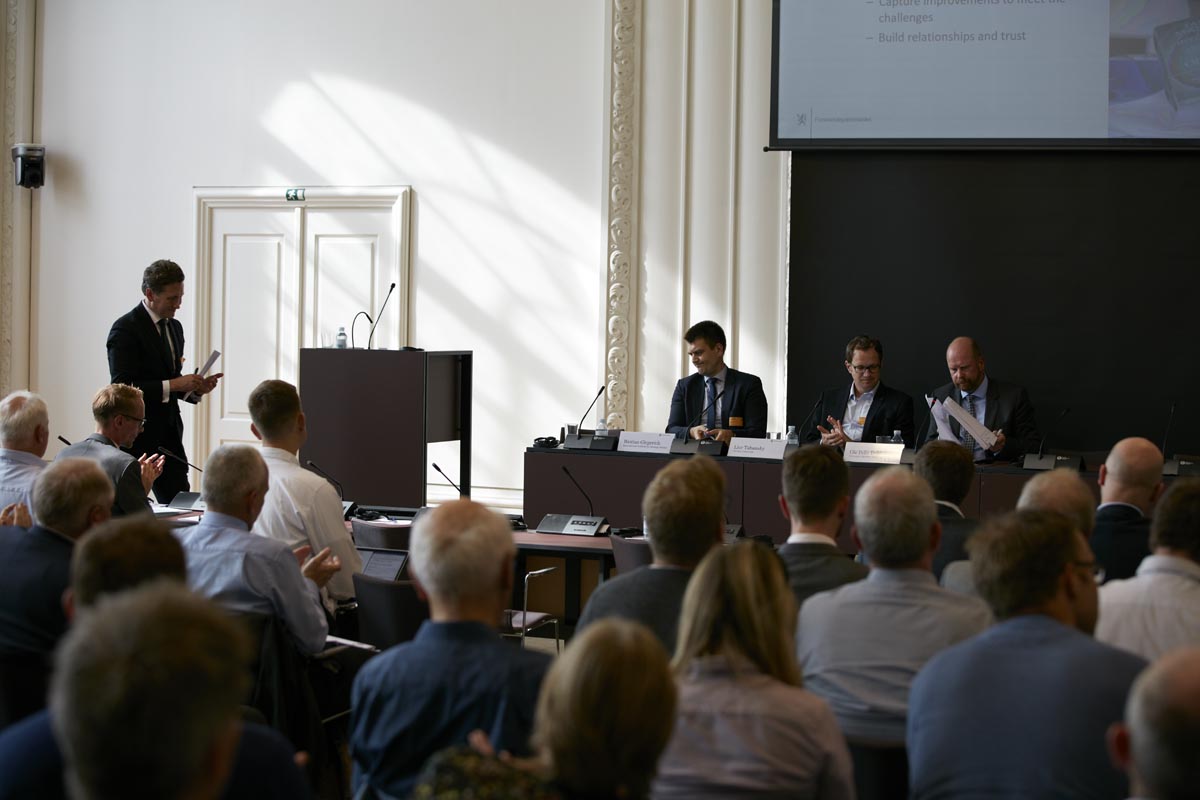 Both panel sessions concluded with an opportunity for the audience to ask questions, which many took opportunity of. The questions ranged from both cyber security for small businesses in Denmark to issues of high politics and Denmark's alliances.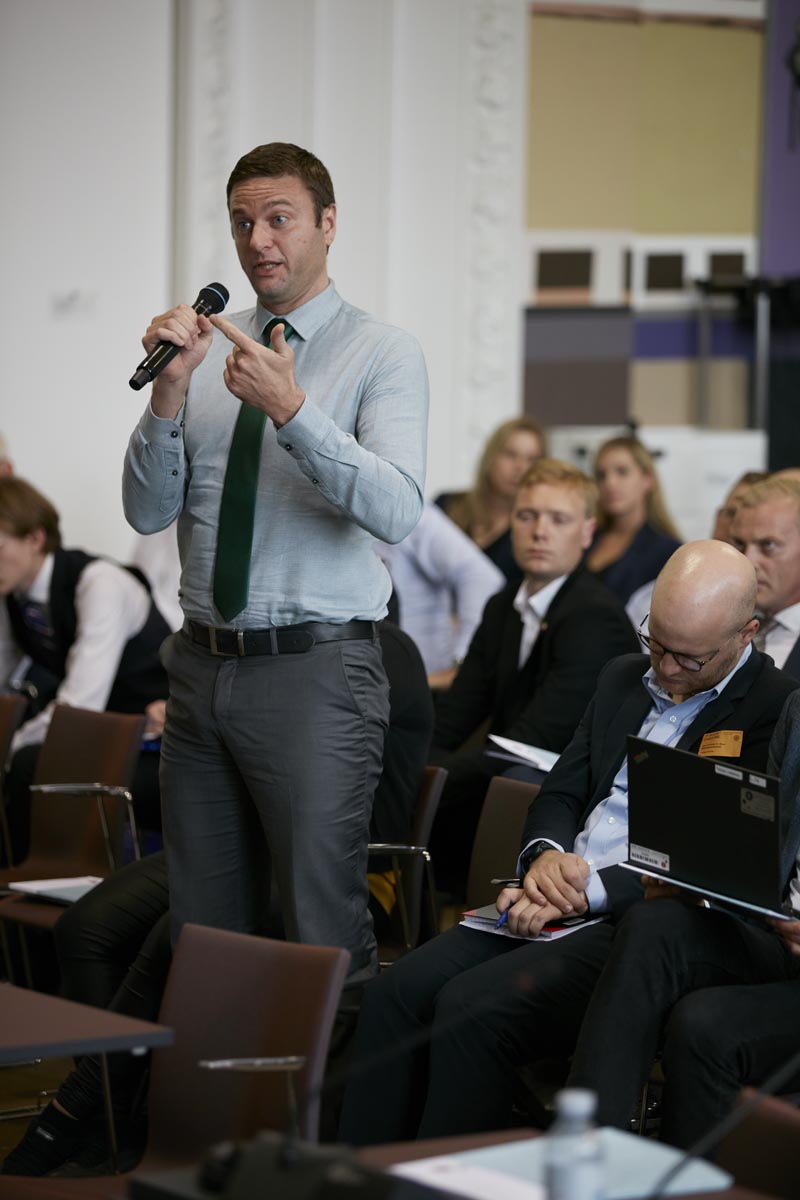 You can watch the hearing here (unfortunately only on Danish)