10 March 2017
CMS Hosts Nordic-Baltic Defence and Security Cooperation Workshop
On Thursday March the 9th, Centre for Military Studies hosted a workshop on defence cooperation in the Nordic-Baltic Region, bringing together experts from nine countries around or near the Baltic Sea.
"It is with great pleasure that I welcome you all here today. Defence cooperation in the Nordic-Baltic Region is a key issue, and Centre for Military Studies is very excited to have the possibility to discuss it with a group of such prominent experts from the Nordic and Baltic Sea countries."
With this introduction Henrik Breitenbauch, director at the Centre for Military Studies, kicked off a full-day workshop on regional security cooperation.
Russian actions and policies have created increased security concerns in the Nordic-Baltic Region, which have encouraged the countries to enhance unilateral as well as cooperative initiatives to address these concerns. Based on these new developments the workshop had a two-fold purpose: mapping already existing defence and security cooperation, and identifying new ideas and suggestions that can further advance Nordic-Baltic cooperation on defence and security issues.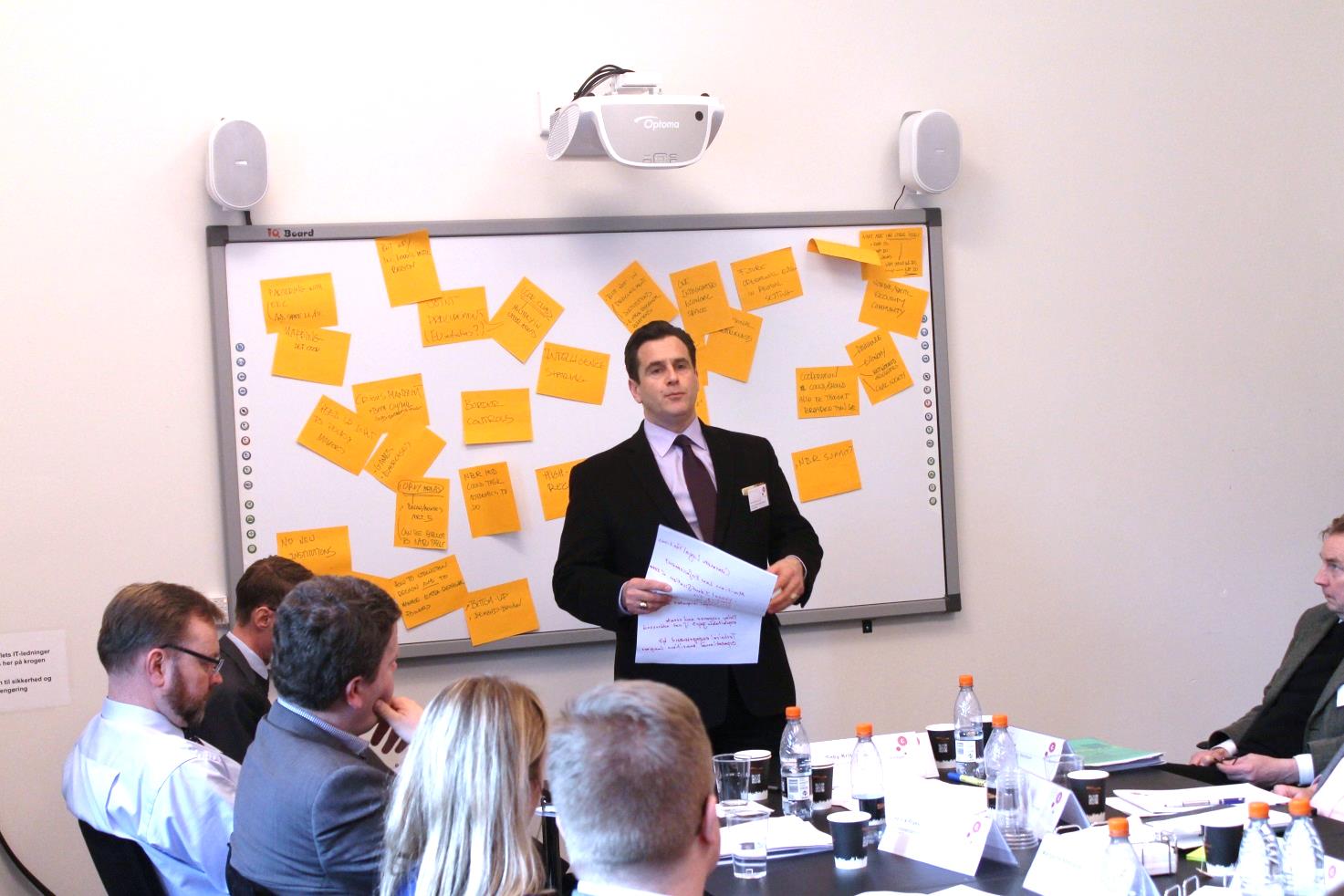 Improving the framework for cooperation
Combining perspectives from Latvia, Lithuania, Estonia, Poland, United States, Finland, Norway, Sweden and Denmark, and covering views from both university centres, think tanks, military and government, the workshop brought together a broad range of relevant actors.
Researchers at the Centre for Military Studies have been working extensively on Baltic Sea Security. Among other things, this resulted in the 2016 report 'Hybrid Maritime Warfare in the Baltic Sea Region'. The report points to both geographical, social, economic and political vulnerabilities – vulnerabilities that will require unilateral and cooperative approaches to mitigate. These are among the issues that served as an onset for Centre for Military Studies' current focus on defence cooperation, however the workshop proposed a broader framework  for defence and security cooperation.
The workshop aimed at building awareness of existing initiatives as well as to develop ideas of how to improve frameworks for cooperation in depth, breadth, effectiveness and efficiency.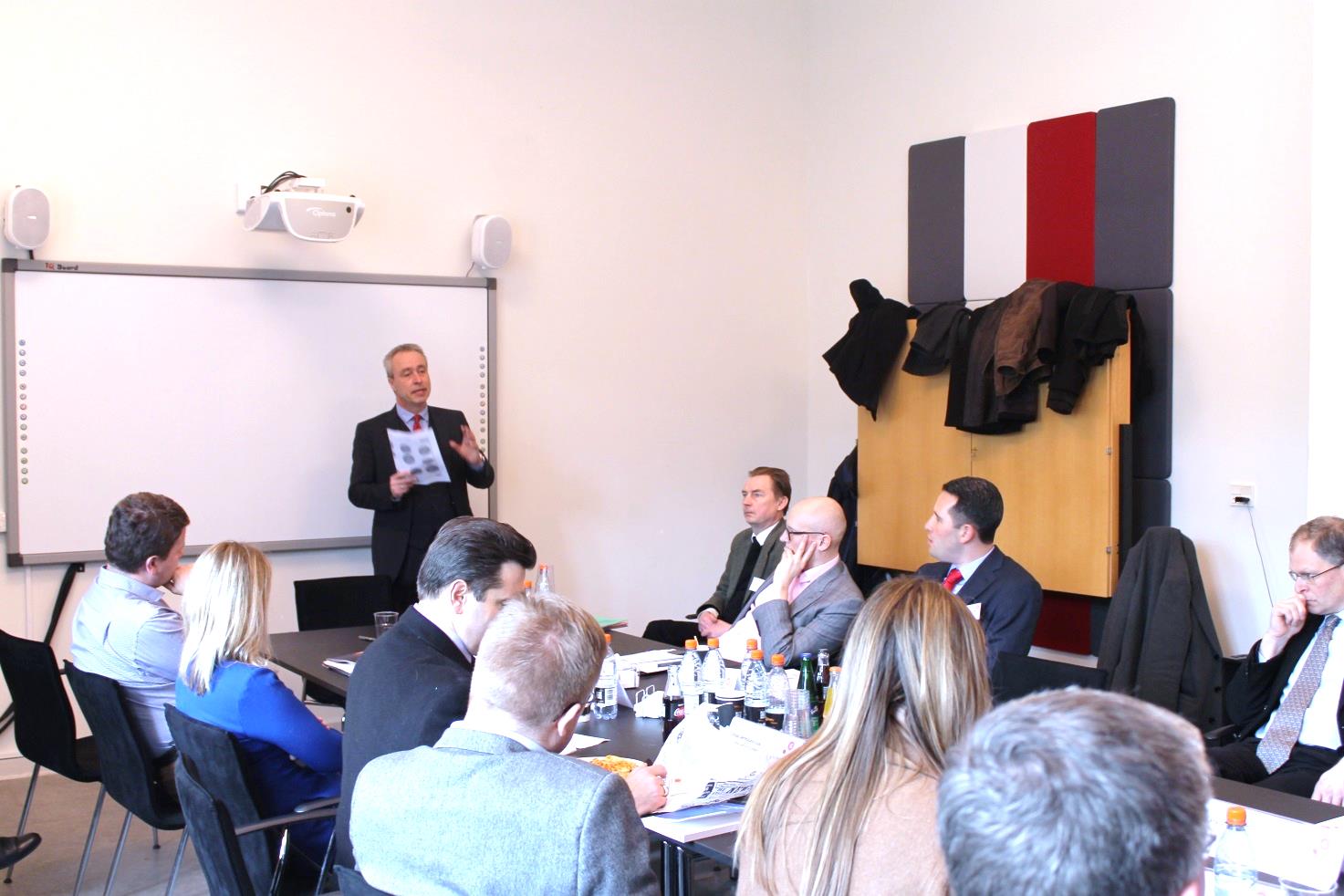 Longer-term impact 
The ideas generated during  the workshop will inform participating researchers' projects, as well as  future analyses on state security and defence cooperation in the region. The Centre for Military Studies will publish a report on the possibilities for future cooperation among Nordic-Baltic countries later in the spring of 2017.