23 November 2017
Research trip to Kenya: Maritime Crime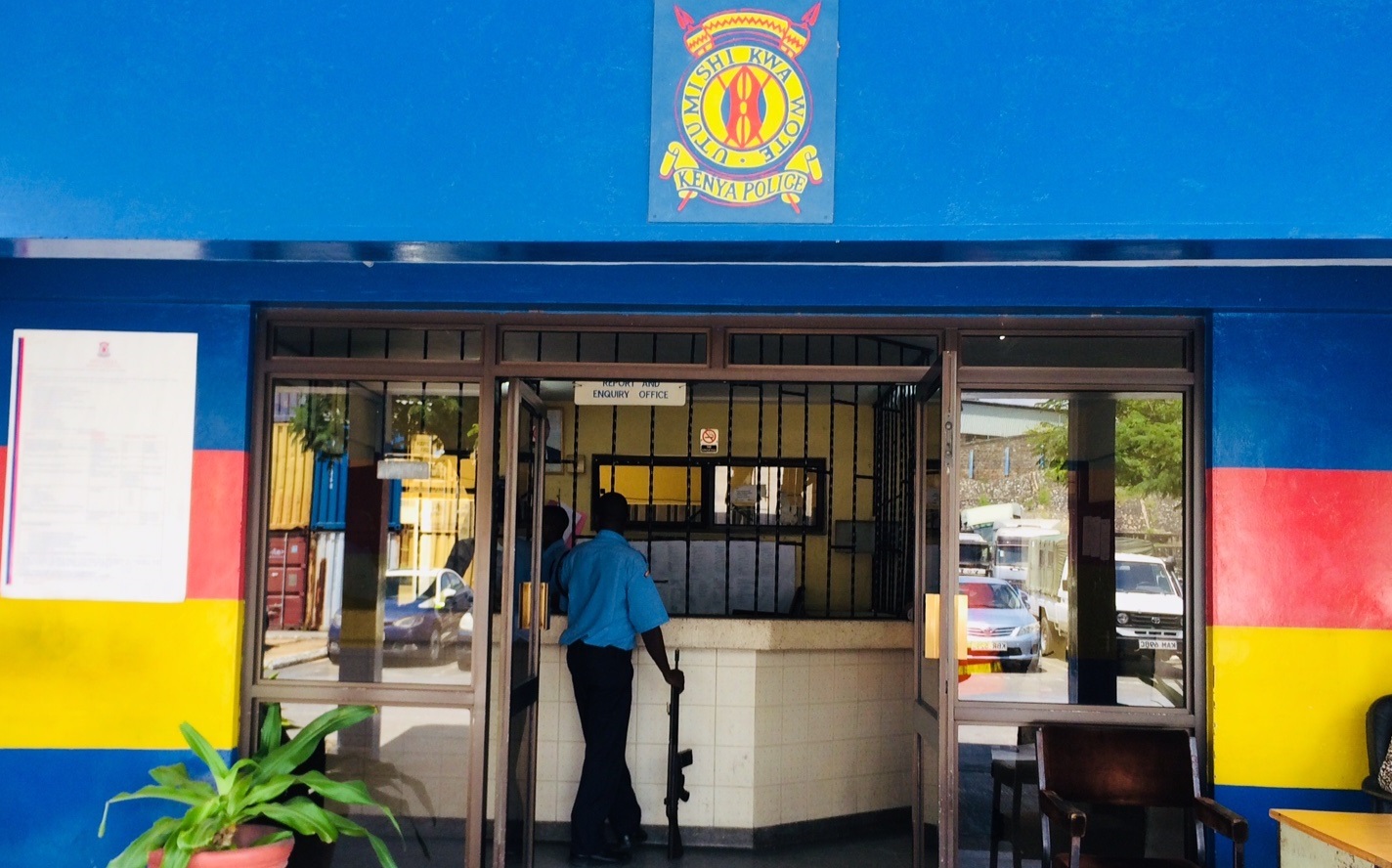 As a part of the collaboration between the Centre for Military Studies and UNODC's Global Maritime Crime Programme,  Senior Researcher Katja Lindskov Jacobsen and Senior Consultant Julie Høy-Carrasco went on a research trip to Kenya on 13-16 November.
The purpose of the trip was to collect new data and get new insights on maritime crime trends in the Indian Ocean region.
In Nairobi, Lindskov Jacobsen and Høy-Carrasco participated in an expert meeting on drug trafficking in the region. The focus of the expert meeting was particularly on what happens to the drugs that are not confiscated and new data was presented on drug trafficking in Kenya, Tanzania, Mozambique, and South Africa.
Furthermore, Lindskov Jacobsen and Høy-Carrasco conducted interviews at, among others, Kenya's Maritime Police Unit in Mombasa and visited a high security prison, where several pirates are currently imprisoned.