5 March 2018
Energy Expert: We Are In the Midst of an Energy Revolution
Dr. Agnia Grigas opened her lecture by introducing us to her newly published book "The New Geopolitics of Natural Gas", in which she argues that natural gas is a highly politicized commodity, and in fact much more so than oil.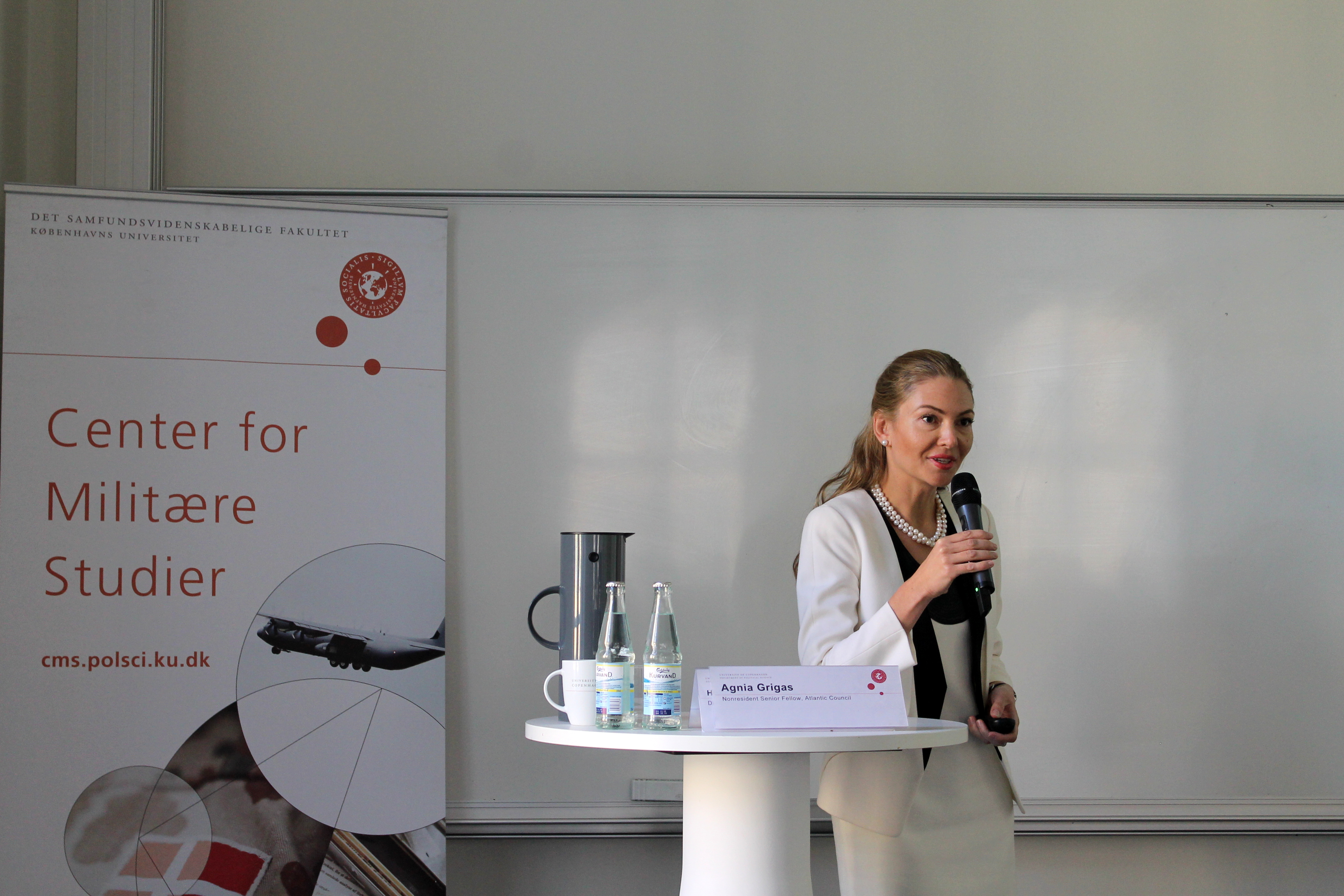 Transformation of the global gas market
Within the global gas market, the U.S. has been experiencing a boom in LNG trade since the Fukushima Disaster. Through fracking technique, the U.S. has become the largest natural gas producer in the world, even larger than Russia.
Across the world, we have also seen a build-up of gas infrastructure, particularly in Europe: pipelines, reverse flows and LNG import and export terminals, Grigas pointed out.
These market changes are pointing to emergence of a global natural gas market. The natural gas market has transformed: from local trade to a global trade market, which means that several energy super powers' interests are in stake.
Russia's monopolist position in the European market
Russia will remain as a very significant player in the global gas market, and in the oil market. Russia will also remain as a supplier for Europe, but Russia is losing its monopolist position in Europe and in its traditional markets.
With the loss of its share, Russia will also lose some of the country's political leverage that gas trade used to award it. This is due to the fact that the Russian economy is highly dependent on the revenues from natural resource export.
Still, if Nord Stream 2 is build, Dr. Grigas pointed out that Ukraine's role as a transit country will diminish, and Dr. Grigas was worried whether Germany would emerge as a type of gas transit state for Russia, and whether we will see more political influence.
Watch the whole lecture here.