15 June 2017
Conference: Danish Defence Policy at a Crossroads
This Autumn the Danish political parties will form a new Defence Agreement. The question is which threats and tendencies Danish defence and security policy faces, and how we should handle these issues? How do we ensure that both the technology of the equipment and the armed forces are able to handle the future tasks?
Centre for Military Studies invited Danish Defence, politicians, academics, interest groups and the defence industry to answer these questions and to discuss the future of Danish Defence.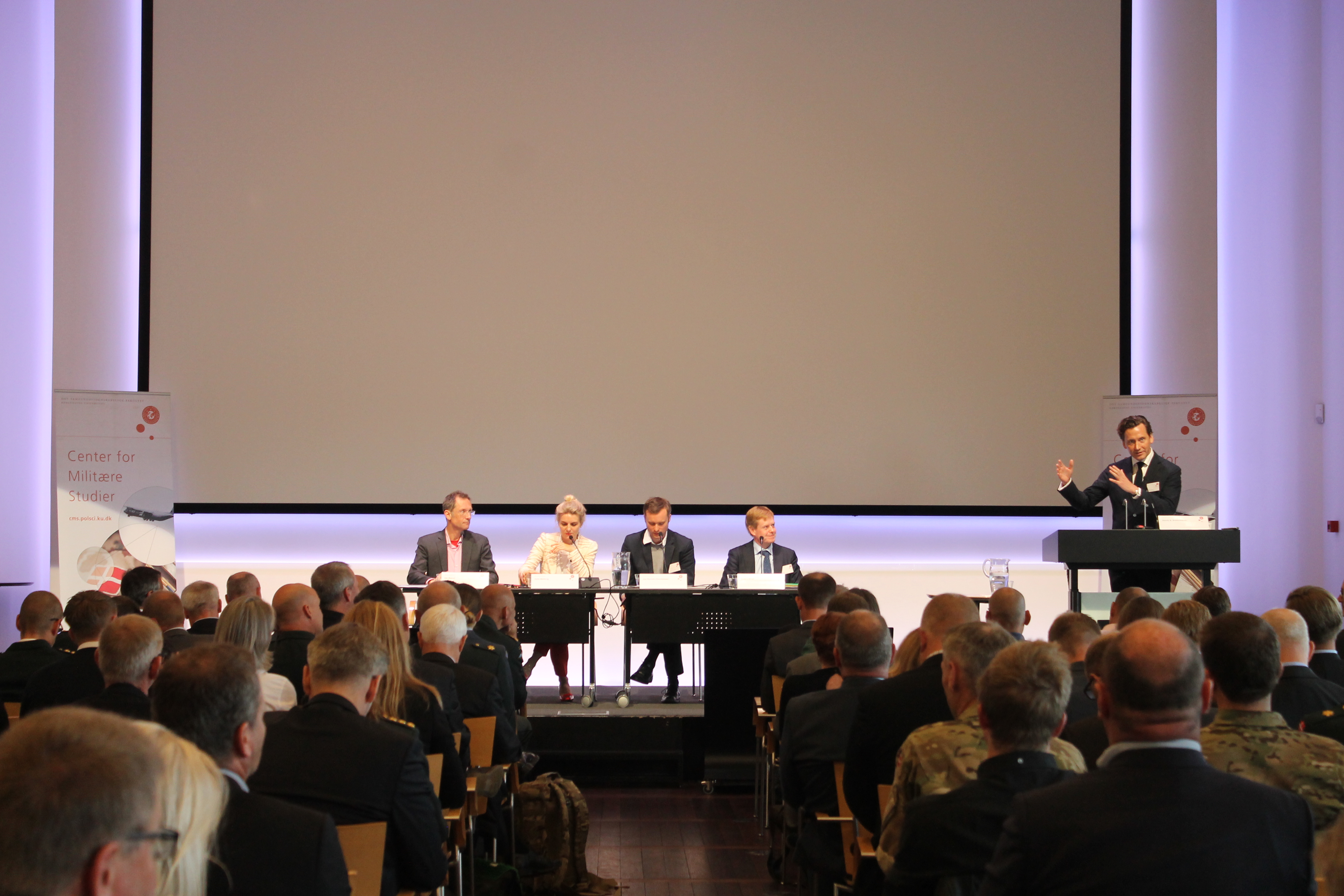 The conference was arranged owing to Centre for Military Studies' new report "Troubled Waters for Danish Defence and Security Policy". The report discusses the increasing international threat assessment and how the changing international conditions for Danish defence policy will have an impact on Danish priorities.
The conference was opened by Minister of Defence Claus Hjort Frederiksen, who just returned from an official visit to Washington DC. The minister recognized the "troubled waters" surrounding Danish security policy, and underlined that the upcoming Defence Agreement will be one of the most important of its kind. Furthermore, he reiterated the government's ambition on a substantial increase in Danish defence spending's.
Afterwards, Head of Centre for Military Studies Henrik Breitenbauch, presented the four sessions of the conference: the international conditions for Danish defence policy, answers and solutions to the changing international environment, the dimension of human resources within the Danish Defence and finally a discussion on equipment and technology.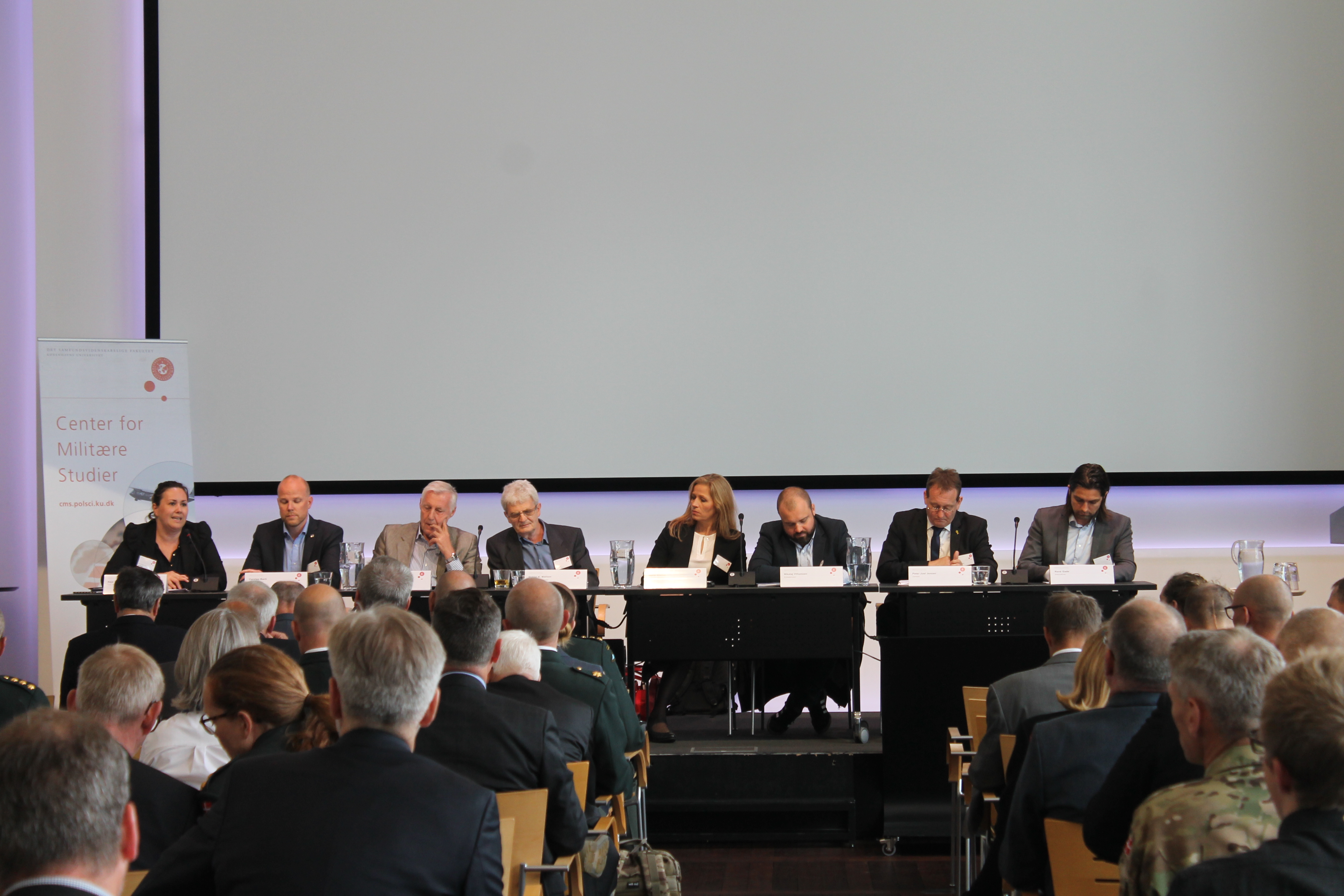 The last item on the agenda was a panel debate between the spokespersons on defence issues of the different political parties. The spokespersons debated the balance between territorial actions versus international missions, the increasing threat from Russia, conscription and finally the international defence cooperation within organizations as NATO, EU and UN.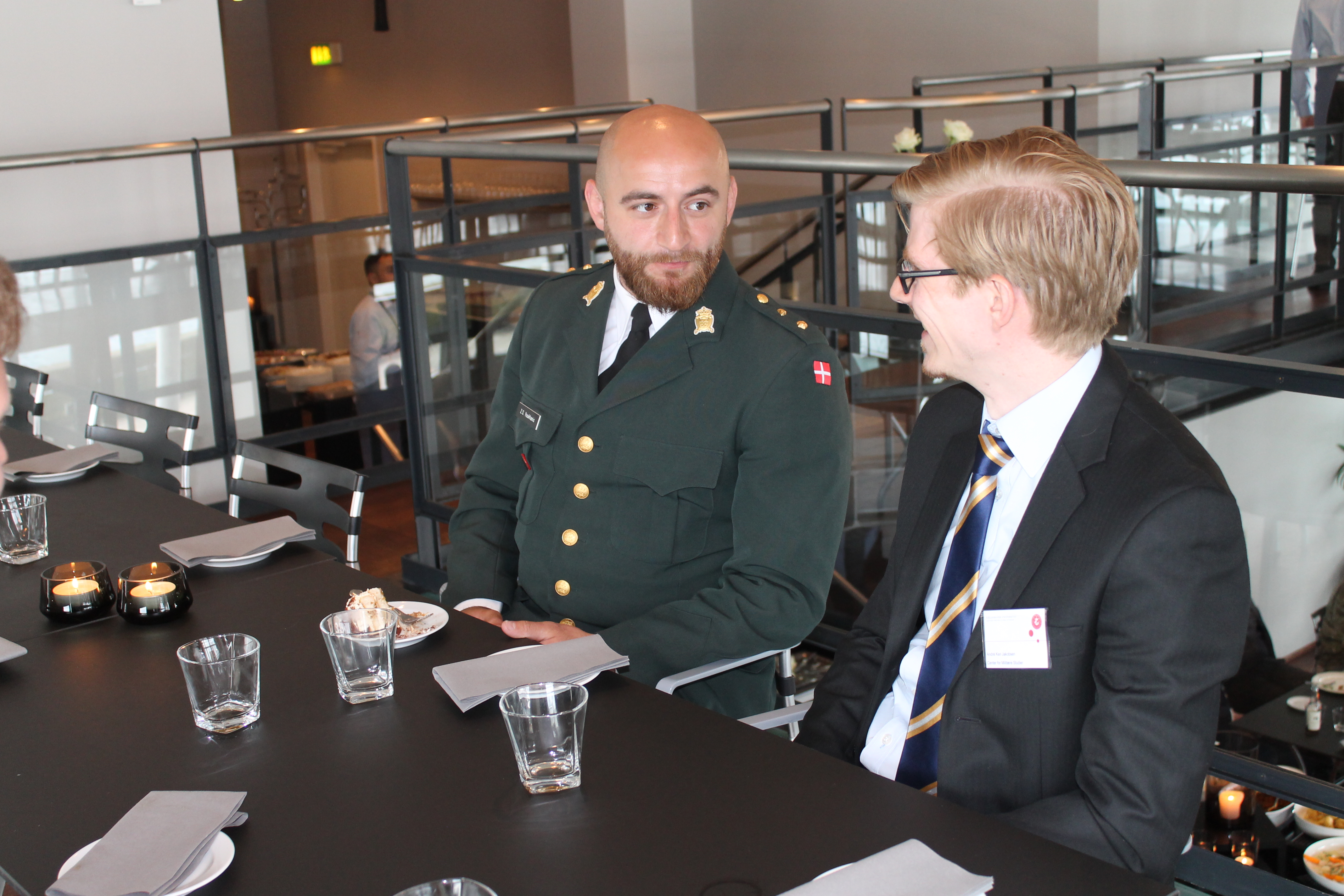 Main points from the participants