Unfolding Putin's Russia: Public seminar with Mark Galeotti
As Vladimir Putin enters his fourth presidential term, Russia's role in European security is a serious cause for concern for the democratic West.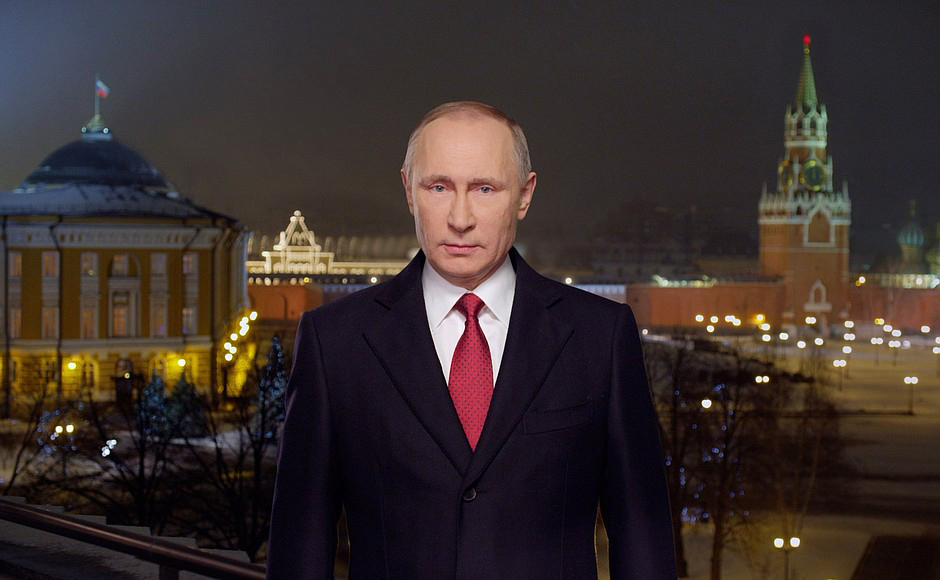 While Russia may not be as problematic as it was during the Cold War it is even more enigmatic than it was back then. The Centre for Military Studies therefore invites to a public seminar with renowned scholar and expert on Russia's power structures and political culture, Mark Galeotti.
Recently, Galeotti published 'The Vory - Russia's Super Mafia' with Yale University Press. At the seminar on 17 May, Galeotti will give a talk on how Putinism works - from politics to security services, from the state to criminal networks, and afterward participate in a discussion on implications for European security.
The discussion will be moderated by Head of Centre, Henrik Ø. Breitenbauch