UN Peace Operations: Canadian and Danish Perspectives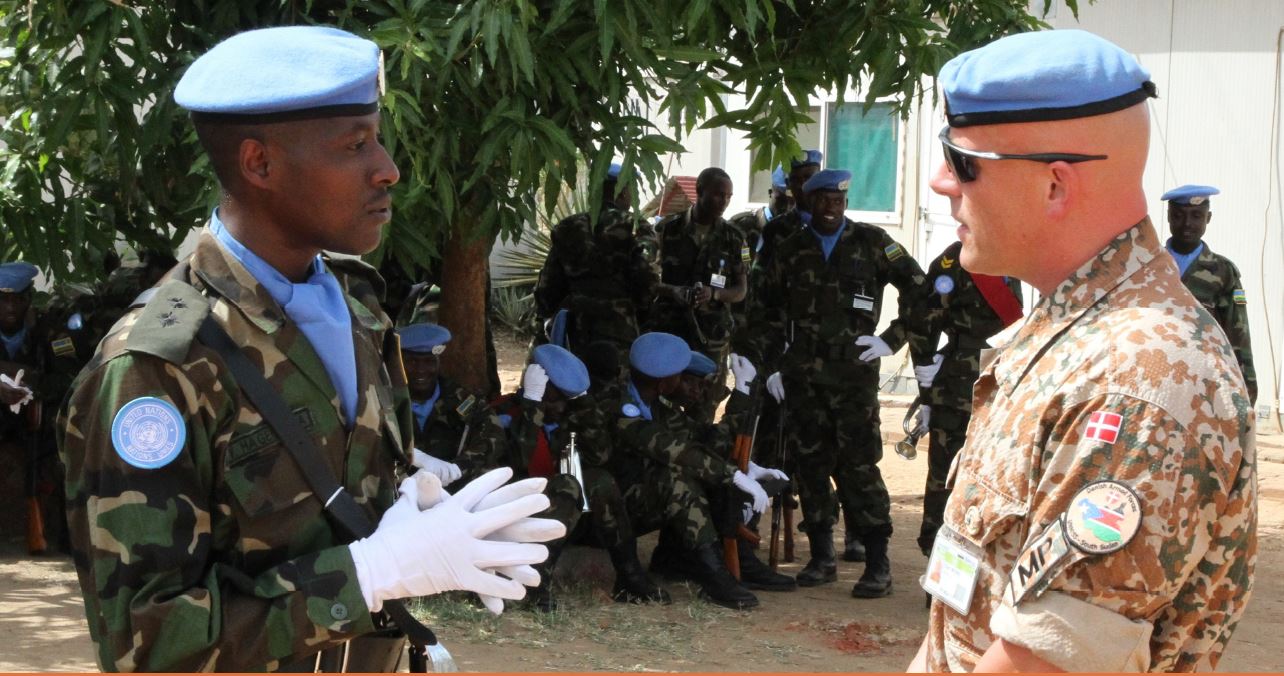 With over 100.000 UN peacekeepers in 16 missions worldwide, peacekeeping is in high demand and much attention is currently devoted to improving UN peace operations.
Both Canada and Denmark contribute to these discussions. But what is the status of this reform agenda? What can be done to enable more effective peacekeeping? And what is the status of Danish and Canadian approaches and contributions to UN peace operations?
To discuss these important questions, the University of Copenhagen's Centre for Military Studies and the Embassy of Canada to the Kingdom of Denmark have the great pleasure of inviting you to a panel debate with Canadian and Danish experts on UN peace operations:
Professor Walter Dorn, Royal Canadian Military College
Senior researcher Louise Riis Andersen, Danish Institute for Internatio­nal Studies
Senior researcher Katja Lindskov Jacobsen, Centre for Military Studies
Participation is free, but registration is required no later than February 5th.