The future of the UN in international peace and security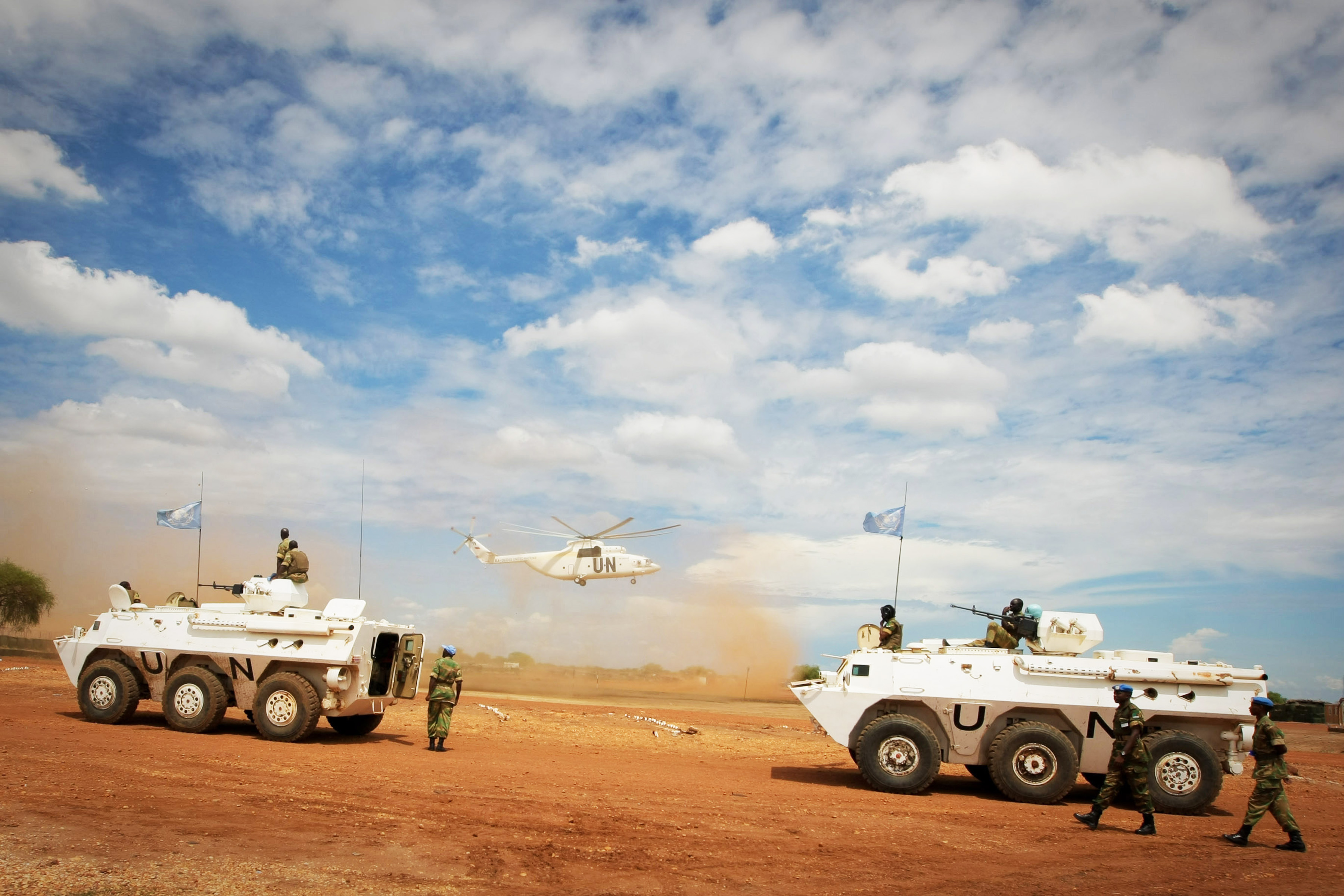 The Centre for Military Studies has the pleasure to invite you to a conference on 17 January 2019, offering an opportunity to think through the UN's role in the (new) global order and how the UN contributes to peace and security of small states. The conference is organized by the Centre for Military Studies at the University of Copenhagen, in cooperation with the Danish UN Association and the Academic Council on the UN System. The conference is supported by the Hermod Lannung Foundation. Mogens Lykketoft, as former President of the UN General Assembly, will host the conference in Fællessalen at Christiansborg.
Please note, that the conference will be livestreamed on Centre for Military Studies' Facebook-page.