Seminar with Edward Lucas: How do we handle Putin's Russia?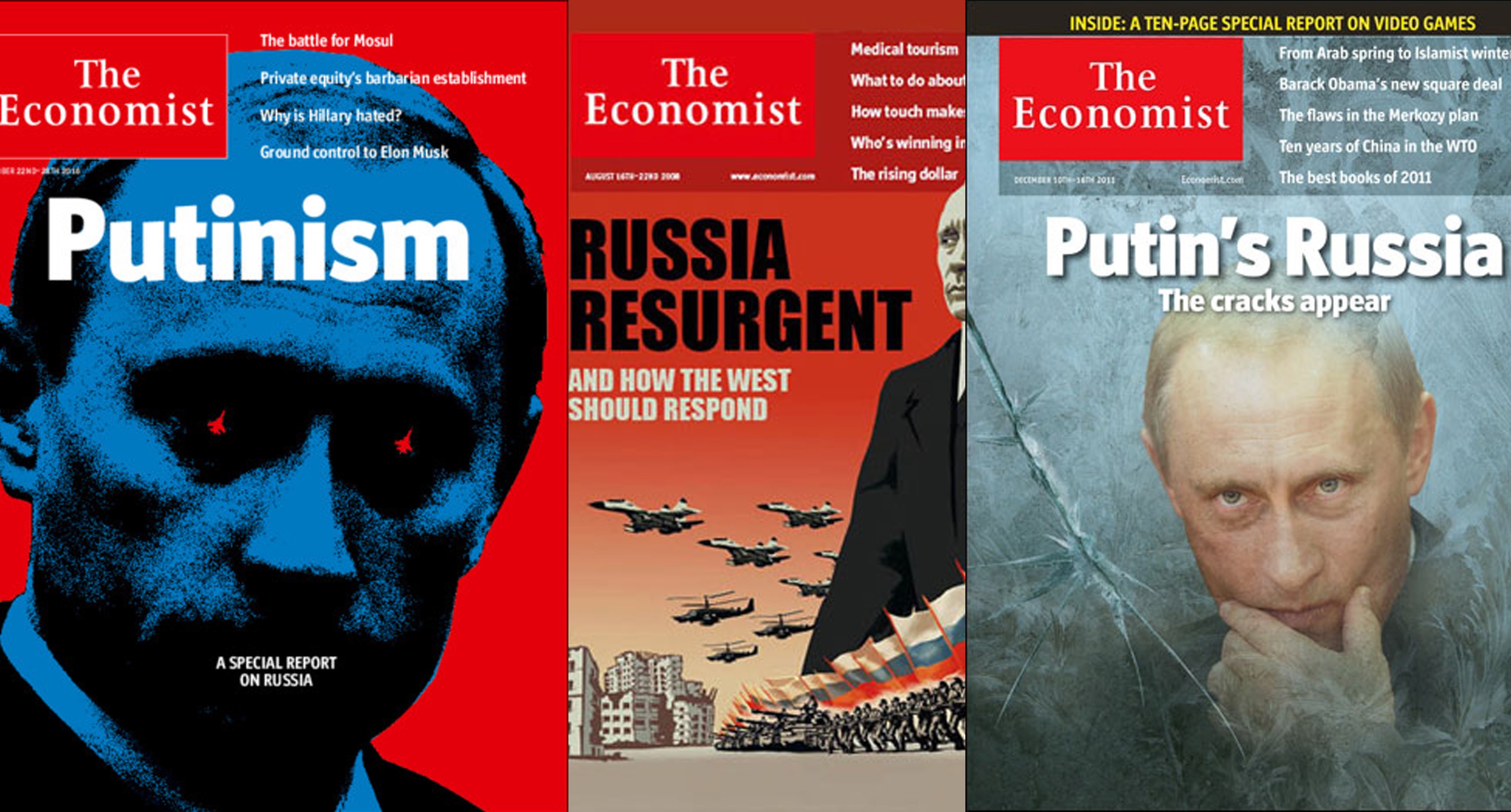 How did Russia turn from a budding democracy to an authoritarian rule acting openly hostile to the West? Why didn't we acknowledge the new reality sooner? How do we handle Russia?
Already before the Russian invasion of Georgia and the instigation of the war in Ukraine, Edward Lucas, Senior Editor at The Economist, was searching for answers to these questions. Lucas is also vice president at the Center for European Policy Analysis in Washington, DC and the author of Cyberphobia (2015), Deception: Spies, Lies and How Russia Dupes the West (2012) and The New Cold War (2008).
On February 3rd, Edward Lucas visits the Centre for Military Studies to
discuss Putin's Russia. The talk will be followed by a moderated Q&A.
Participation is free, but registration is required no later than February 2nd. 
Click here to register.