Simulation: How States Use Cyber Capabilities to Respond to a Crisis
Centre for Military Studies in cooperation with the Atlantic Council invite students to participate in a cyber crisis simulation with Dr. Benjamin Jensen.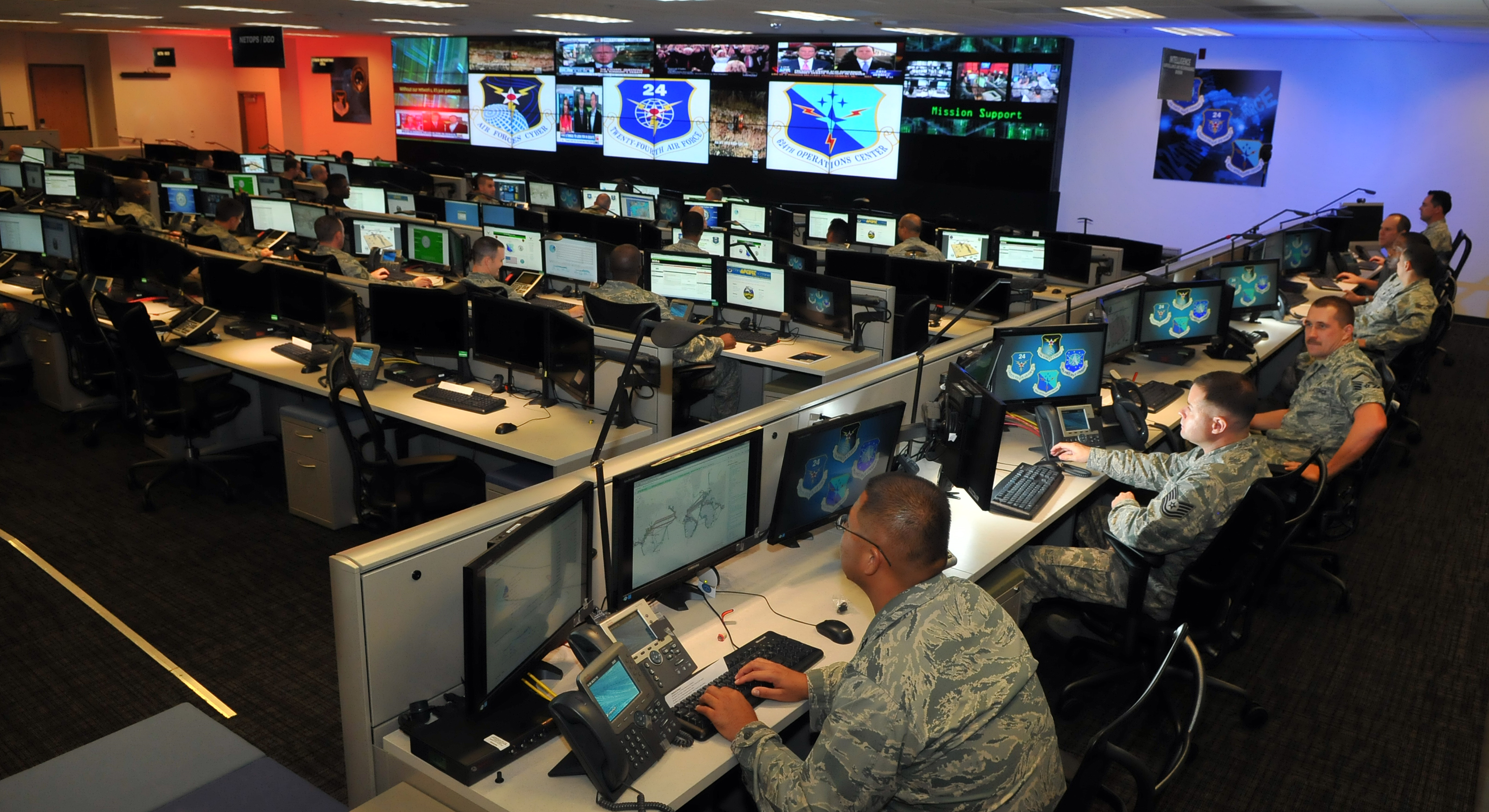 In the scenario participants, simulating the national security elite, meet the challenge of how to respond to an escalating crisis with a rivalling state. The simulation is designed to help governments and international businesses understand how cyber capabilities can be used to gain an advantage over other actors. By participating, you will gain a practical understanding of states' possible use of cyber capabilities.
Participation is free and for students only. Furthermore, the number of seats are limited and will be distributed on a first come, first served basis.
Registration is required no later than Monday 11 June at 14:00. Please write cms@ifs.ku.dk to register.
Dr. Benjamin Jensen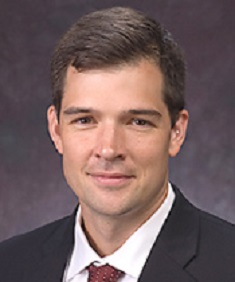 The simulation is facilitated by Dr. Benjamin Jensen, who is a Senior Non-Resident Fellow at the Atlantic Council and holds a dual academic appointment at American University, School of International Service and Marine Corps University.