Perspectives on Russian Foreign Policy: A View From Moscow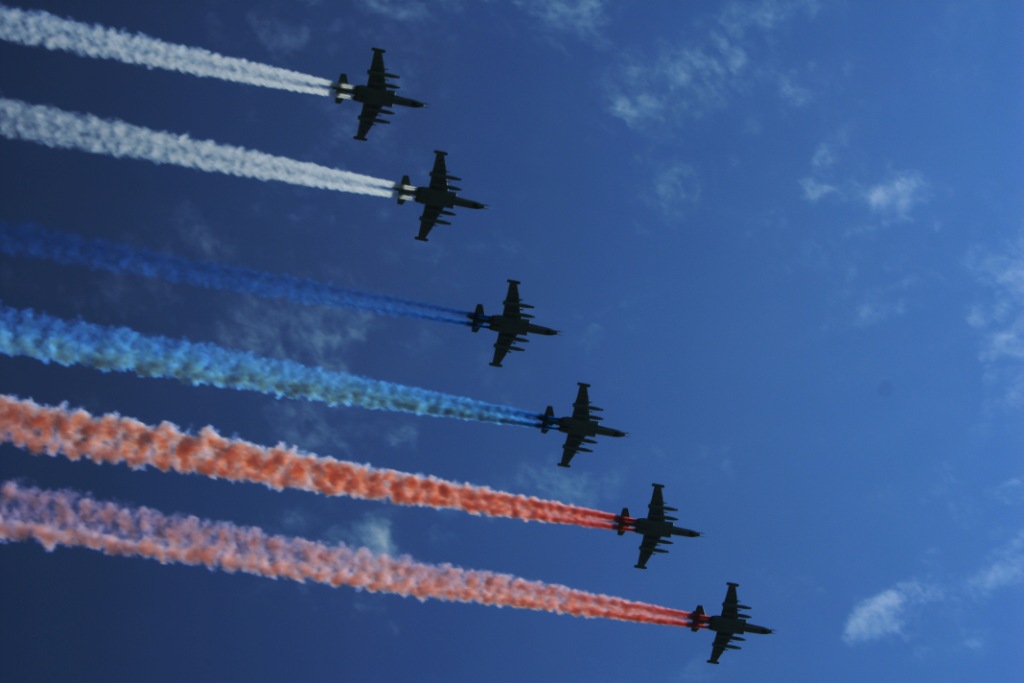 Since the crisis in Ukraine, the relationship between Russia and the West has deteriorated significantly. Russia's foreign policy aims and goals have been the subject of much debate in Europe and Denmark. But what does the situation look like, as seen from Moscow?
To get first hand perspectives on themes and challenges in Russian foreign policy, the University of Copenhagen's Centre for Military Studies has the great pleasure of inviting you to a seminar and a panel debate with three leading Russian specialists:
Ivan Timofeev, Director of Programs at the Russian International Affairs Council, and Head of the Contemporary State Program at the Valdai Discussion Club
Sergei Markedonov, Director of the Department for Problems of Ethnic Relations, Institute for Political and Military Analysis, and Associate Professor at the Russian State University for the Humanities
Maksim Shepovalenko, Navy Commander (ret.) and Deputy Director of the Center for Analysis of Strategies and Technologies 
Participation is free. But registration is required no later than January 16.