Global defence trends: Threats and budgets in a Nordic perspective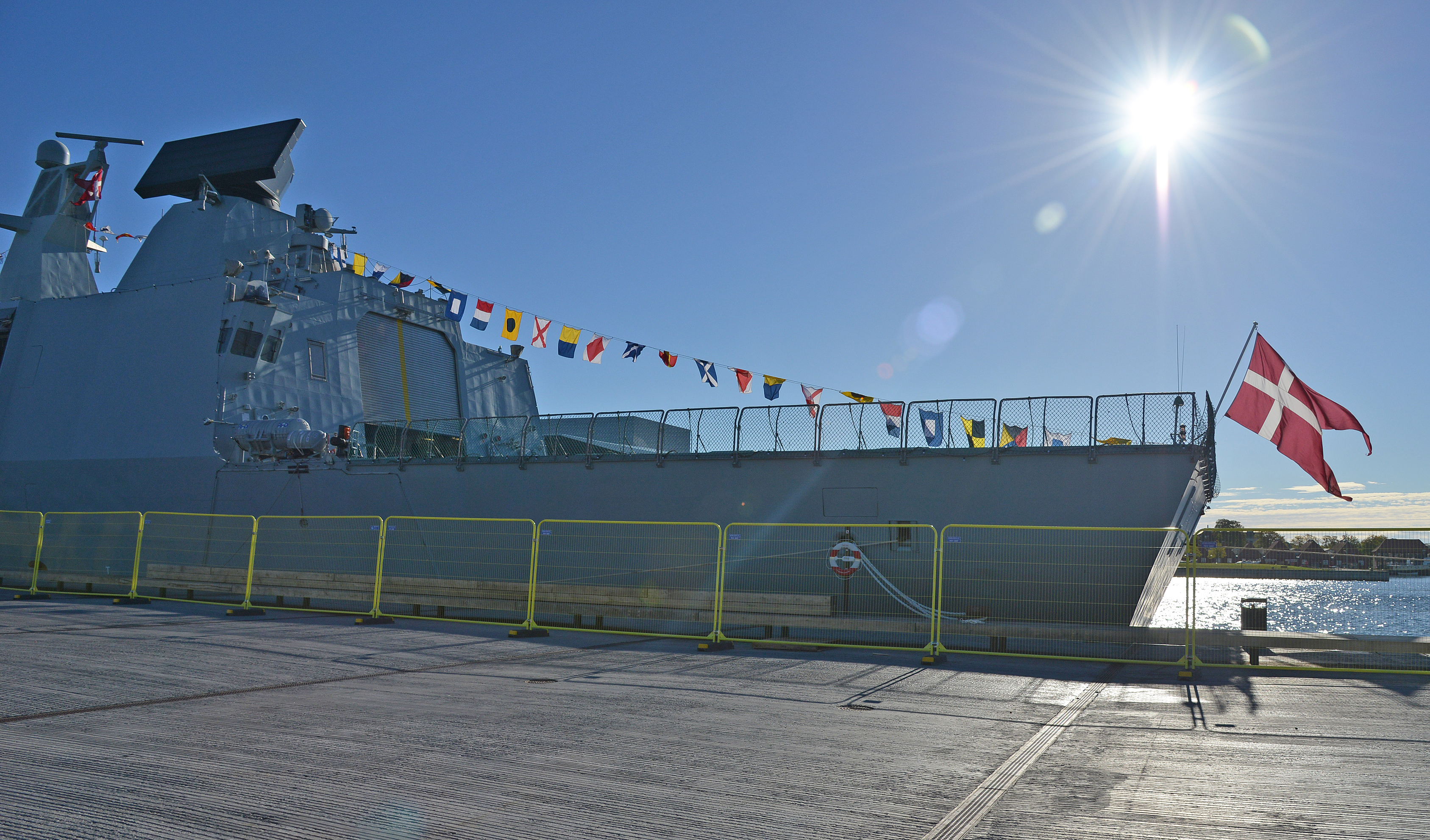 Since 2014, the security conditions underlying global defence policy have changed for the worse, not least in Europe and the Nordic region. Russia's assertive stance, European inability to deal effectively with its Southern borders or indeed to pursue solutions together indicate an increasing relevance of geopolitics and defence policy.
To discuss these trends and their possible budgetary ramifications, CMS has the pleasure of inviting to a seminar with:
Jack Midgley
Head author, Deloitte's Global Defence Outlook report
Mikkel Vedby Rasmussen
Professor and Head of the Department of Political Science
Henrik Breitenbauch
Director, Centre for  Military Studies
Moderator: CMS Deputy Director Kristian Søby Kristensen
Registration is required: Please follow this link to register no later than Oct.3.