Energy and Geopolitics - Public lecture by Professor Jørgen Ørstrøm Møller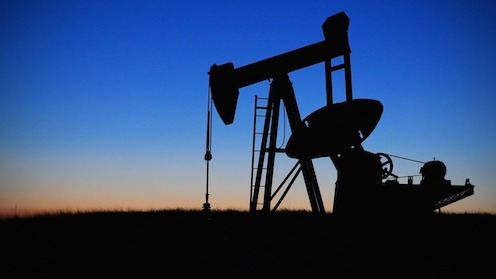 Over the last ten years, US has swung from being the third biggest net importer of energy to becoming a net exporter. The energy markets now are no longer fully stable though, why the increase in output cannot be sold at a reasonable price unless some of the existing suppliers are squeezed out.
US try to do so in agreements with countries such as Saudi-Arabia, Qatar and Iran. Here, China's role is pivotal because the only market big enough is the Chinese market. China, however, will demand something in return for giving US a share of its market. How will this enhance China's global power?
The Centre for Military Studies, ThinkChina and Danish Foreign Policy Society have the pleasure to host a public lecture with Professor Jørgen Ørstrøm Møller, who will address this topic.
Professor Møller has been a prominent voice in debates about the political economy and international politics for decades. He is a Visiting Senior Research Fellow at the Institute of Southeast Asian Studies (ISEAS) and an Adjunct Professor at Singapore Management University & Copenhagen Business School.