Danish Maritime Days: Maritime Security in the Gulf of Guinea and beyond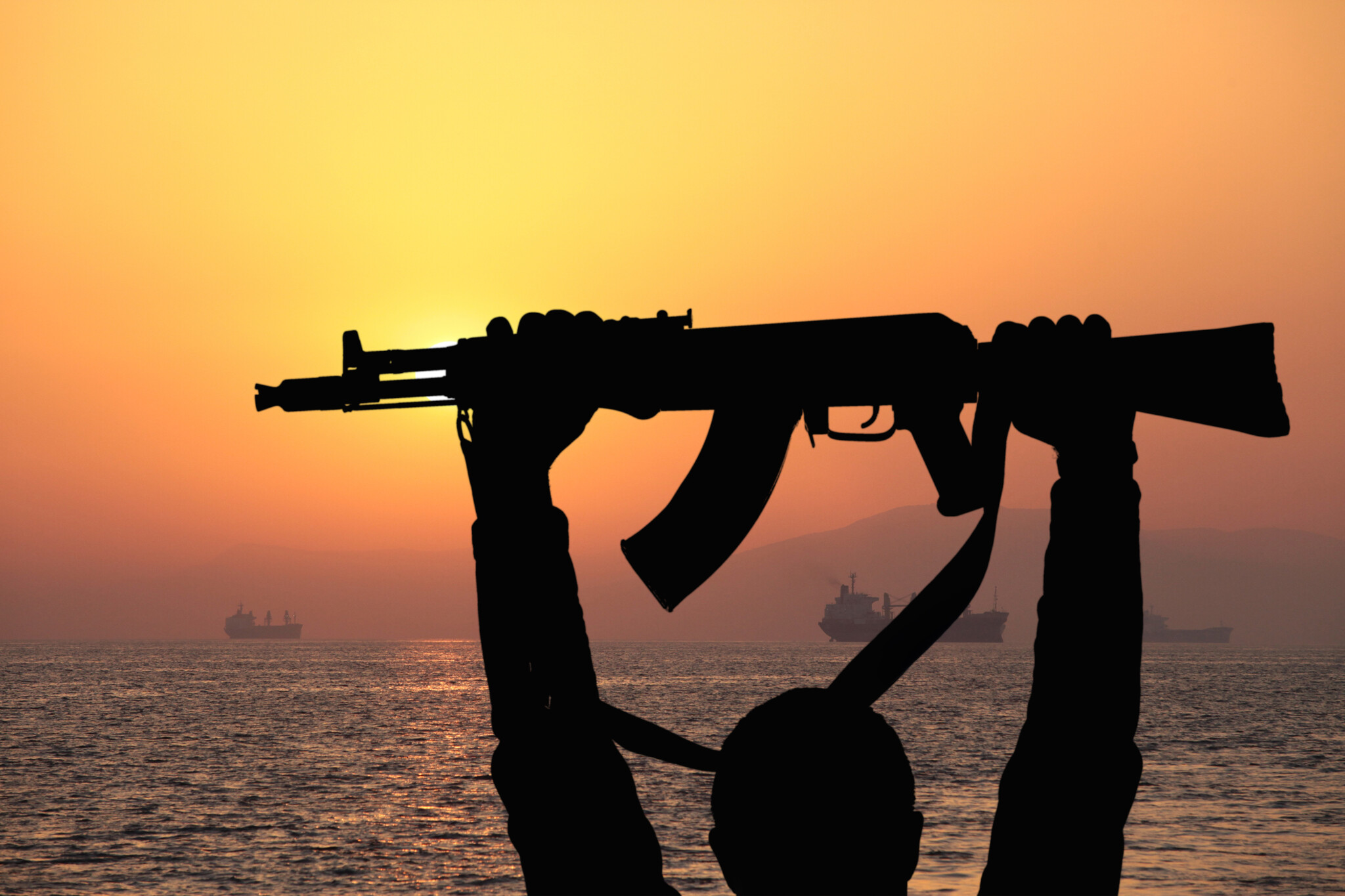 As part of Danish Shipping's 'Danish Maritime Days 2022' the Centre for Military Studies is jointly organizing a physical seminar on maritime security with the Ministry of Foreign Affairs and Danish Shipping.

Piracy, armed robbery and other forms of maritime criminal activity continue to constitute a serious challenge to the global shipping industry as well as to stability and development in countries affected by these illegal activities. With Russia's unprovoked war against Ukraine, we have seen that the security situation and the political focus have changed significantly over a short period of time with both a direct and an indirect impact on maritime security.
The Danish decision to fully participate in the European cooperation on security and defence opens for stronger cooperation with our European allies, including in the maritime domain. The seminar intends to debate some of these difficult questions Denmark is facing and how to address them.
The list of speakers include among others:
Ambassador Michael Zilmer-Johns, Ministry of Foreign Affairs of Denmark on 'Political challenges in the current foreign and security policy situation' (Topic TBC).
Carsten Fjord-Larsen, Acting Admiral Danish Fleet, Royal Danish Navy Command on 'The Danish Navy's current focus, and what resources and capabilities are available' (Topic TBC).
Katja Lindskov Jacobsen, Senior Researcher, The Centre for Military Studies on the 'Niger Delta Piracy: Will low levels continue? Status, triggers and links to other types of (maritime) crime'.
It is free to participate, but registration is necessary. Sign up for the seminar here. [REGISTRATION IS CLOSED]
Medarrangører