CMS Webinar: Counterpiracy in the Gulf of Guinea. Views on the Danish Navy Contribution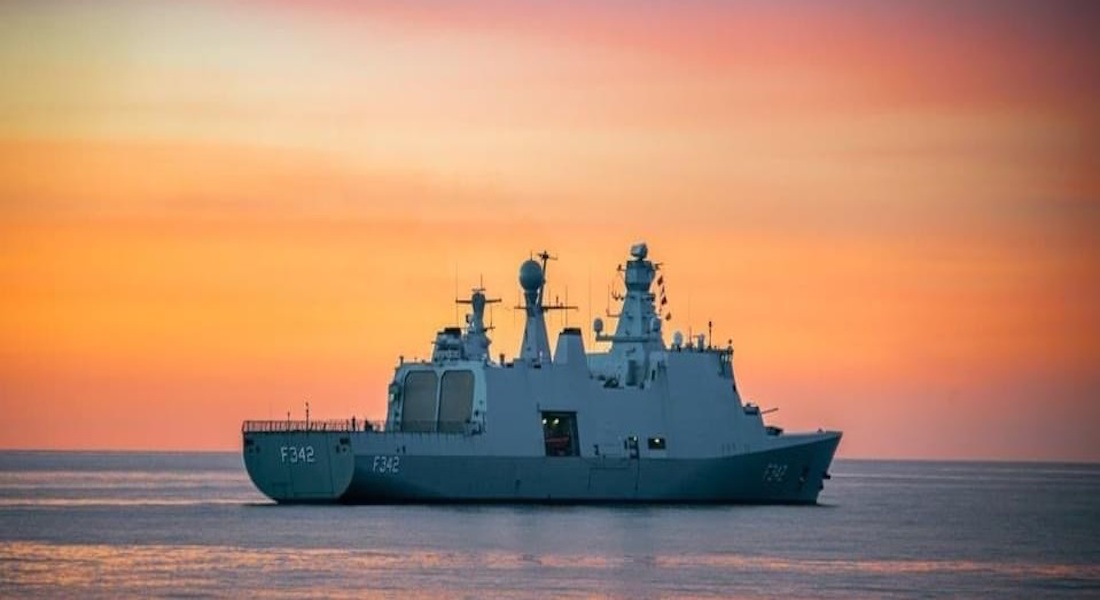 Somalia-based piracy in East Africa has been dormant for several years. This, however, is not true for piracy in West Africa's Gulf of Guinea. Whilst piracy in this region is a longstanding challenge, it has changed in character over the past five years. Responding to this, Denmark will soon be sending a frigate to the Gulf of Guinea.
What specific challenges does this counterpiracy mission entail? What can be learned from how other states have recently made similar efforts to deter piracy attacks in the Gulf of Guinea? These are some of the questions that four distinguished panelists will shed light on at this webinar hosted by the University of Copenhagen's Centre for Military Studies, in collaboration with the Royal Danish Defence College.
Speakers (confirmed):
Anne Steffensen, Director General & CEO, Danish Shipping
Marco Stocco, Captain, Italian Navy
Jakob Brix Tange, Ambassador and Denmark's Special Representative for Maritime Security
Torben Mikkelsen, Rear Admiral, Admiral Danish Fleet
Moderator: Katja Lindskov Jacobsen (Senior Researcher at the Centre for Military Studies)
Date and time: Wednesday, September 8 at 15:30–16:15

Venue: Online stream on Zoom: https://fak-dk.zoom.us/j/63402614964
No registration is needed.