CMS Seminar: Nuclear Arms Control – A New Era?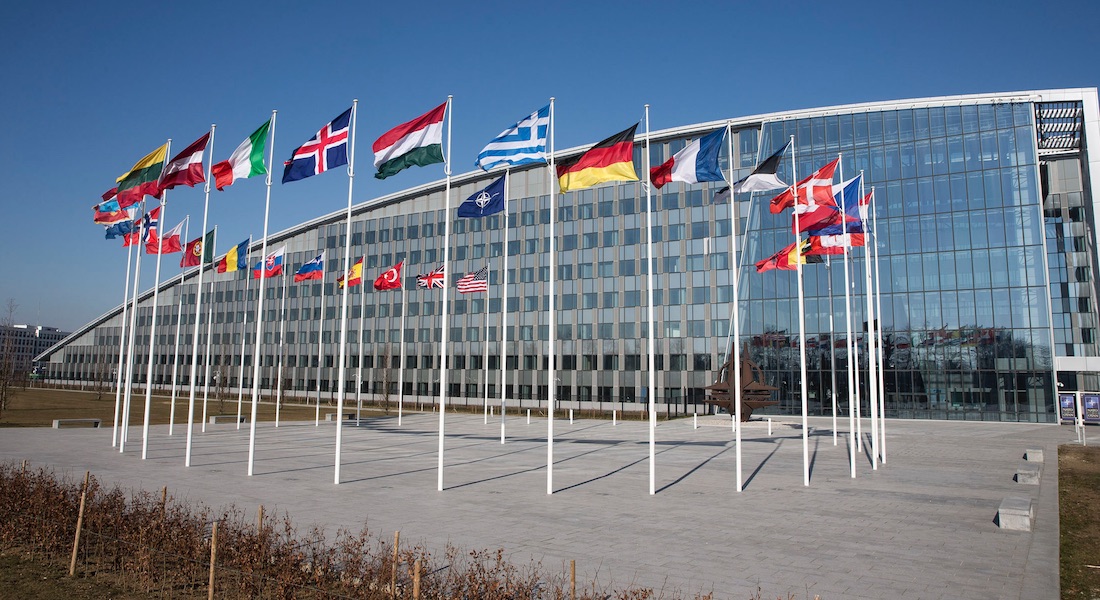 In an era of increased great power competition, nuclear arms control once again returns to the fore of the international security agenda. While there are concerns emanating from the entire range of WMD related issues – nuclear, chemical and biological weapons as well as the means for their delivery, including ballistic missiles – the nuclear topic has a particular urgency. Traditionally an arena for big power interactions, all countries are affected and could have a role to play. The University of Copenhagen's Centre for Military Studies is therefore proud to host this public seminar on "Nuclear Arms Control – A New Era?" to discuss the current state of affairs, possible ways forward including a New New START agreement, and the role of small states in arms control, disarmament, and non-proliferation.
Date and time: Monday, September 6 at 1000–1200 (CEST), (coffee and croissants from 0930)
Venue: Dronningesalen at The Royal Library in Copenhagen (Den Sorte Diamant).
Program
0930–1000: Coffee and croissants outside Dronningesalen
1000: Welcome, Henrik Breitenbauch, Director, Centre for Military Studies, University of Copenhagen
Introduction by Denmark's Minister of Foreign Affairs, Jeppe Kofod
Panel discussion with moderated Q&A
Bonnie Jenkins, Under Secretary of State for Arms Control and International Security, USA
James Appathurai, NATO Deputy Assistant Secretary General for Emerging Security Challenges
Susanne Baumann, Federal Government Commissioner for Disarmament and Arms Control, Germany
Bruno Tertrais, Deputy Director of the Fondation pour la Recherche Stratégique 
Moderator: Henrik Breitenbauch, Centre for Military Studies
Registration
The seminar is open to the public and is streamed online. Registration is required.
Register no later than Thursday, September 2, here. [REGISTRATION IS CLOSED. VIEW THE SEMINAR ONLINE BELOW] 
The seminar is organized in cooperation with Denmark's Ministry of Foreign Affairs and Danish Foreign Policy Society as part of the 17th Annual NATO Conference on WMD.
Video