The Return of Bipolarity - Lecture with Øystein Tunsjø
ThinkChina.dk and the Centre for Military Studies are proud to present Øystein Tunsjø, Professor of international relations at the Centre for Asian Security Studies, who will hold a public lecture about his new book: "The Return of Bipolarity in World Politics: China, the United States and Geostructural Realism"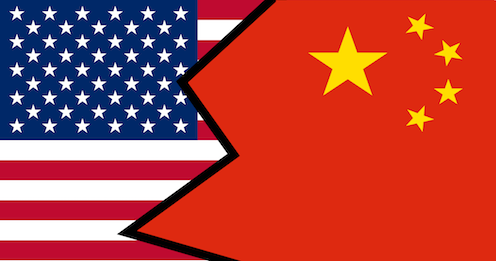 Professor Tunsjø's new book argues that the international system has entered a new US-China bipolar system. In establishing the bipolarity thesis it focuses on three arguments: 1) the narrowing power gap between the US and China; 2) the widening power gap between China and #3 ranking power; and 3) the roughly similar distribution of capabilities between the contemporary international system and the origins of the previous bipolar system in 1950.

China has not reached power parity with the US, but the USSR was never as powerful as the US during the previous bipolar system. Currently, it is the widening power gap between the US and China and any third ranking power that has shifted the international system from unipolarity to bipolarity.